Punch it...Cut it...Steam it...
Learn how to punch, cut and shape sheets of edible wafer paper (also known as rice paper) to create interesting eye-catching cake decorations. Decorations that can be made either at the last minute or in advance and stored. Decorations that turn a covered cake from the ordinary into the extraordinary.
Whether you are a cake decorating beginner or sugarcraft expert, this class will teach all you need to know to create simple yet stunning wafer paper decorations for your cakes.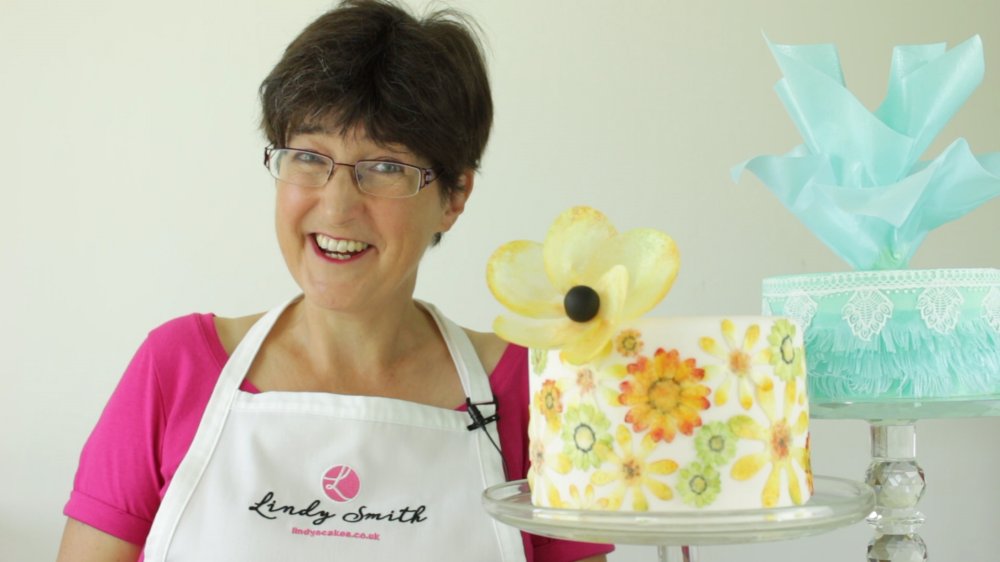 Lindy, in her trademark enthusiastic style, will expertly guide you step by step to create 10 easy yet highly effective wafer paper decorations. Decorations that can can be used to decorate cakes covered in sugarpaste (fondant), chocolate ganache, marzipan or buttercream.
Why use wafer paper?
Wafer paper is inexpensive.
Decorations are very easy to create, once you know how.
3 dimensional decorations don't wilt in humid conditions, unlike their sugar counterparts.
Working with wafer paper is fun and creative.
What's included?
This class is divided into three self-explanatory sections: Punch it...Cut it...Steam it... As an added bonus you will also learn how to hand paint your wafer paper to add colour and make your decorations pop.
To see the detailed course curriculum and discover what you will learn scroll down.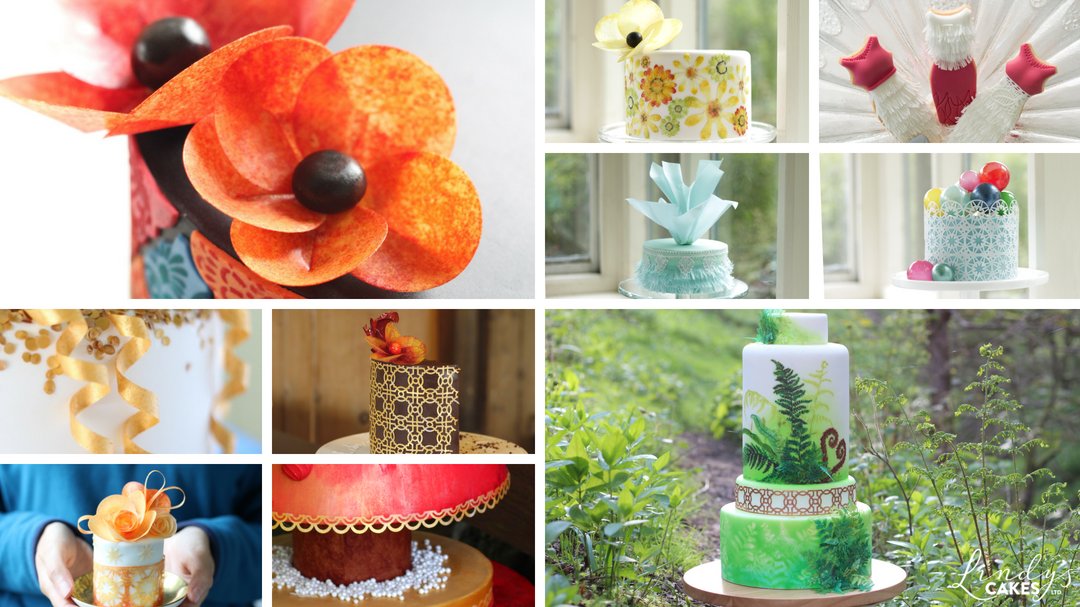 Once enrolled, you will have 24 hour, lifetime access. You'll be able to ask questions at any point during the class, leave comments and share your creations with your fellow students. Opt for the premium version and you'll receive the benefit of personalised feedback on your creations from Lindy herself.
Enrol today and learn how to have fun with wafer paper.